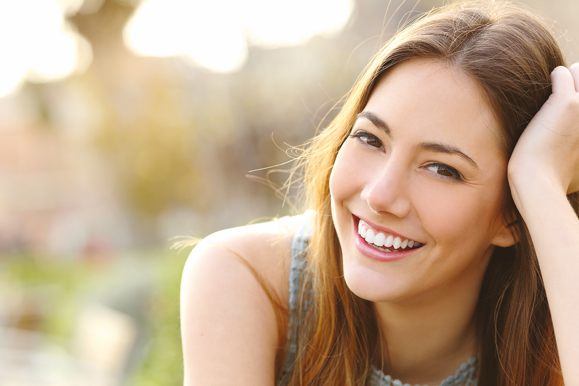 From awareness to communication, we have a range of courses to further your understanding of the Mental Health sector.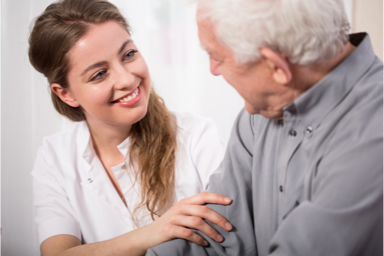 Support people who are struggling to live in their own home, with the selection of Domiciliary Care courses we offer at LCE Training Services.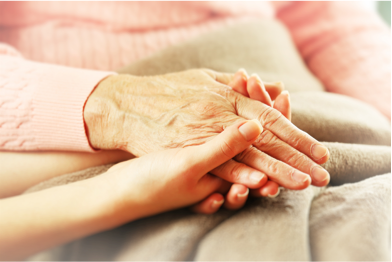 Our courses will provide you with the knowledge and skills you need to provide effective and compassionate care to the elderly.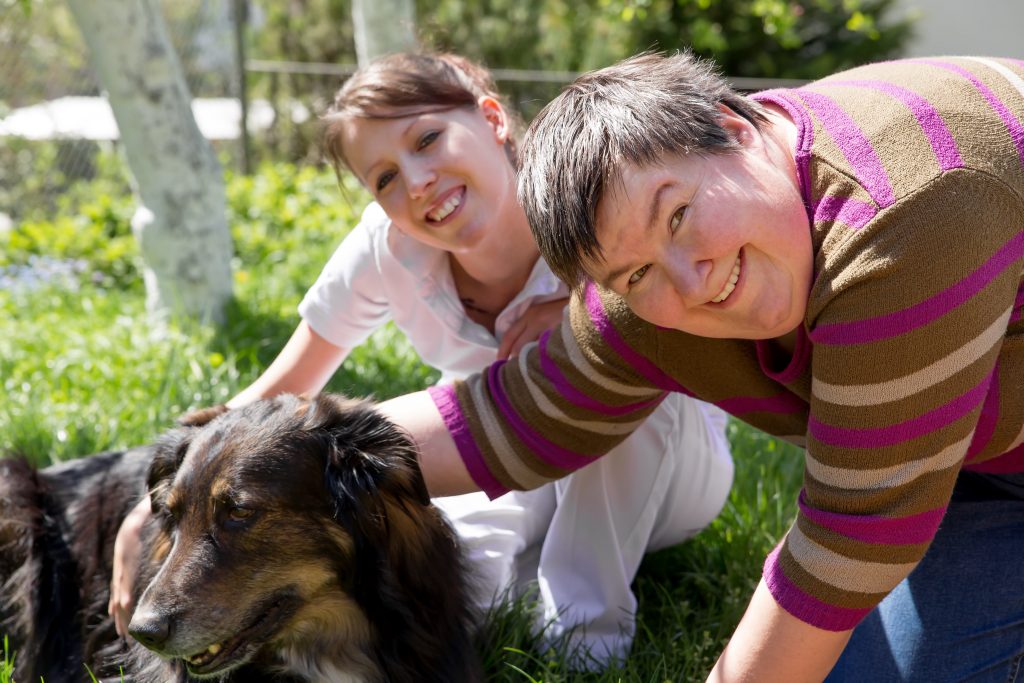 Learning Disability Services
Browse professional learning disability courses with LCE Training and improve your career prospects or build on your knowledge within this sector.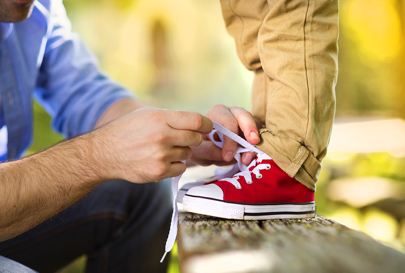 If you'd like to work with children, young people and the services that support them, start your learning with our variety of courses.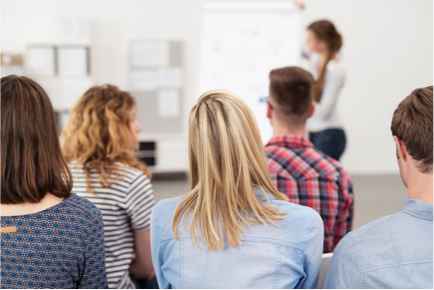 if you're interested in all of our sectors, but don't know where to start, browse the entire course range we have available for you.
Services we regulate training for